Hi Y'all,
Welcome to my page! My name is Iffie Jennings, and I am the founder and CEO of The Kindness Network. I am the wife of a 17-year army veteran, mom of 3 beautiful boys, a sister, daughter, friend, and a kindness enthusiast. At The Kindness Network, we use our words and everyday actions to infuse kindness into every environment we are in our homes, communities, business, and beyond.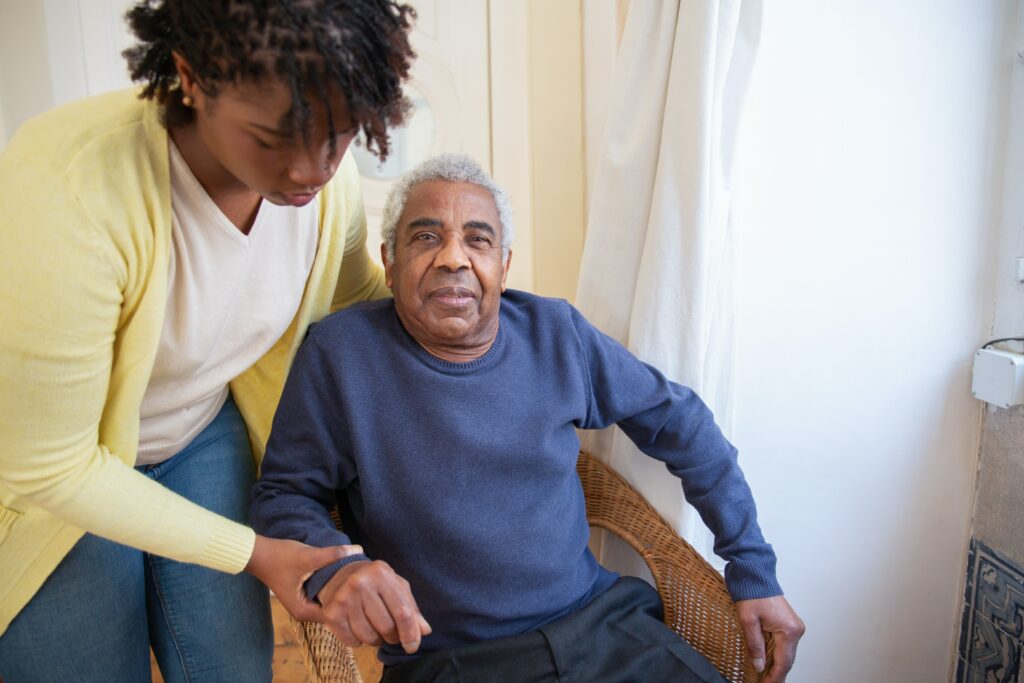 If you've been with us for a while…hey girl! I know I've been quiet for a while. Girl…last year was a lot, let me tell you. Where do I start with bringing you up to speed? I experienced the loss of my mother, the matriarch of our family, and glue unexpectedly. If I am being honest, I am still processing this loss and the impact COVID has had on my family. During the pandemic, I made a career change and developed a new tagline and clothing line for The Kindness Network.
I've gone through every emotion possible during this time, from sadness, doubt, excitement, joy back to grief after another devastating loss to our family in December, while still processing the loss of my mother, all while managing being a mom, wife, and a full-time career. During this time, I am thinking about how I lead an organization that focuses on love, kindness, and compassion, and in those dark moments, I am struggling with how to share and accept kindness during those moments. As I reflect on those times and the overwhelming amount of emotion felt. I am reminded that living a kind life may look different at any moment based on what I need during that time. Sometimes, the person who needs kindness at the moment may be who we see when we look in the mirror. Self-compassion, grace, self-love, and rest are critical to the kindness journey. If we can't extend it ourselves, we can't genuinely share it with others and impact others without sacrificing ourselves (Trust me… I'm talking to myself at this moment).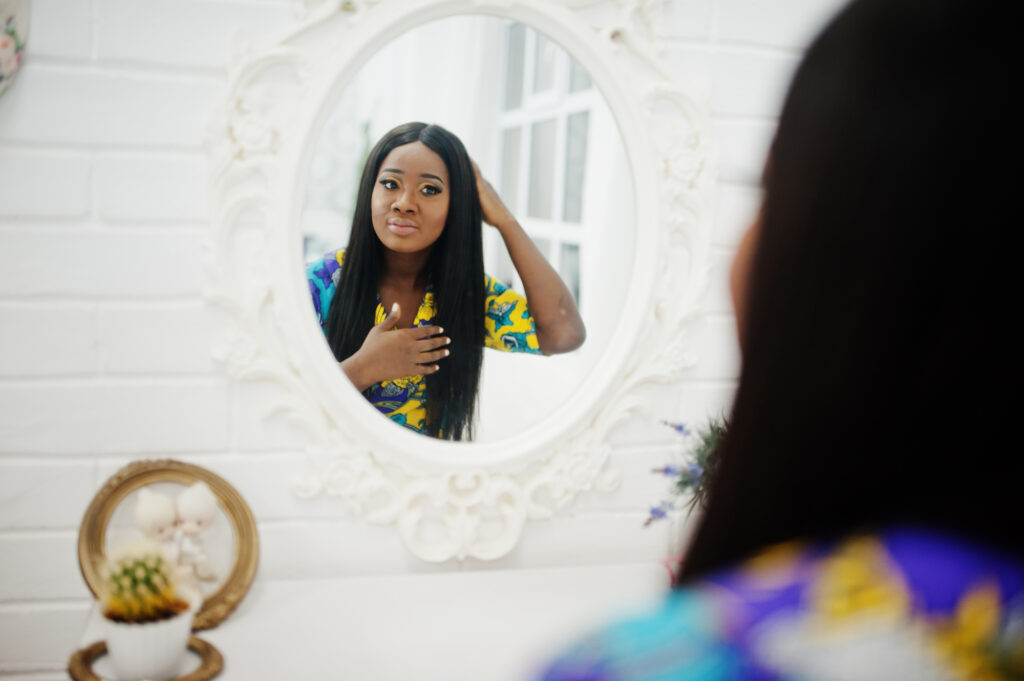 My prayers are that The Kindness Network will be a place you can depend on when you need encouragement and fill your cup with words and actions that help shape your journey to living a kind life. I see you, girl!!! Sending a big hug, love, kindness, and light your way.
From my heart to yours,
Iffie