Greetings, fellow champions of kindness!
As the sun graces us with its warm embrace and the scent of blooming flowers fills the air, we can't help but feel the excitement of summer. What better time to immerse ourselves in captivating reads that nourish our souls and deepen our capacity for empathy and kindness?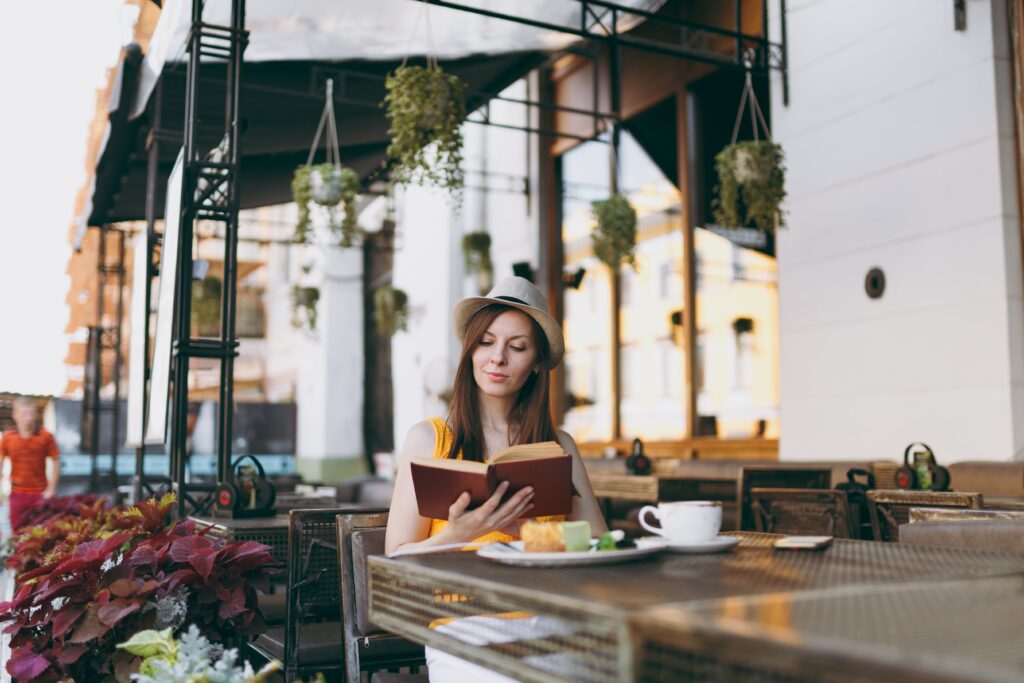 We, at The Kindness Network, have curated a delightful June reading list just for you! So grab your favorite refreshing beverage, find a cozy spot under the shade of a tree, and let these literary gems transport you to a world of growth and compassion.
1. "The Light We Carry: Inspiring Stories of Empathy and Kindness" by Michelle Obama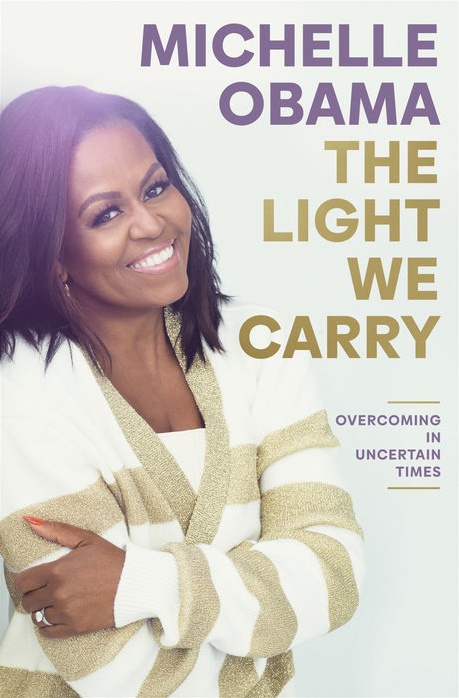 June is a month of celebration and empowerment, and what better way to embrace these themes than with Michelle Obama's inspiring book, "The Light We Carry." Obama shares uplifting stories of empathy and kindness that have shaped her journey. Through her authentic voice and powerful storytelling, she encourages us to lead with empathy, embracing the light within ourselves and illuminating the lives of others. Let her experiences serve as a testament to the transformative power of kindness and compassion in creating a more inclusive and connected world.
2. "Radical Candor: Be a Kick-Ass Boss Without Losing Your Humanity" by Kim Scott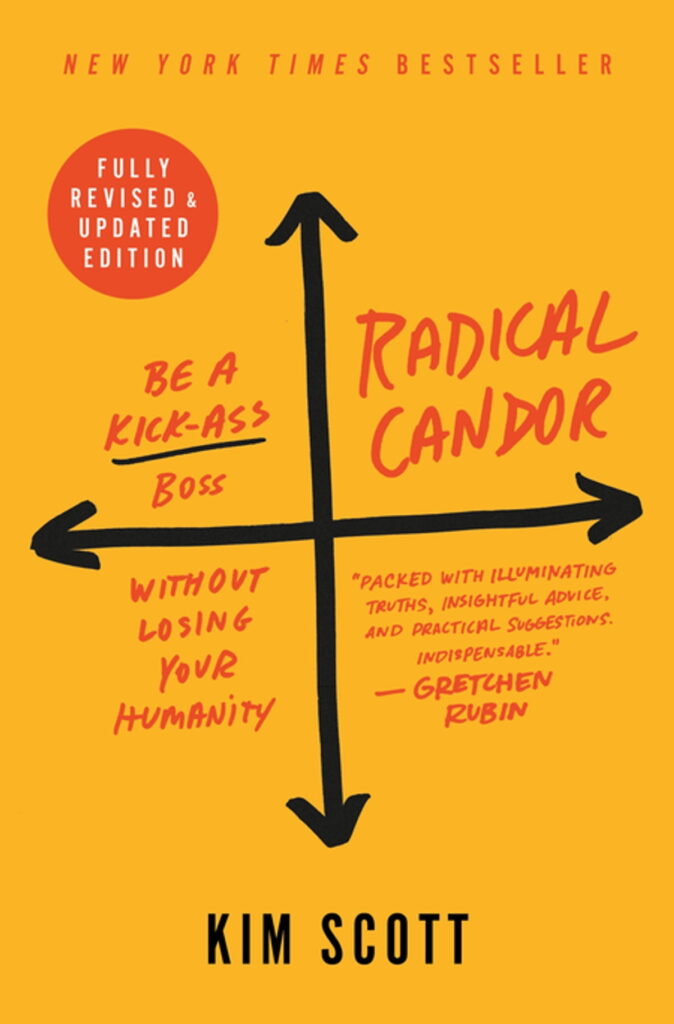 Next on our reading journey is Kim Scott's insightful book "Radical Candor." Scott explores the delicate balance between providing direct feedback and leading with empathy. This practical guide offers valuable insights and actionable techniques for senior professional women to provide honest and caring feedback while nurturing strong relationships with their teams. Scott's relatable anecdotes and tips will equip you with the tools needed to lead with both empathy and effectiveness, fostering growth and positive change in your organization.
3. "Dare to Lead" by Brené Brown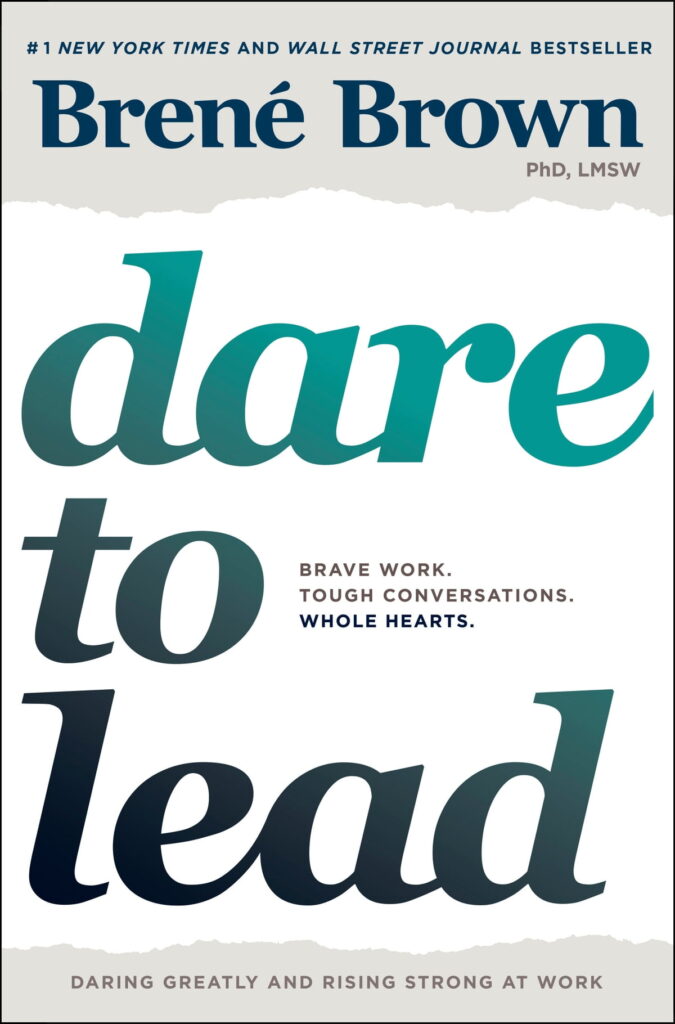 Now, let's dive into Brené Brown's exceptional book "Dare to Lead." Brown delves into the realms of vulnerability, courage, and empathy, presenting strategies for embracing empathy as a crucial element of effective leadership. Through personal anecdotes and research-based insights, she empowers senior professional women to create workplaces that foster connection, collaboration, and kindness. Get ready to be inspired and challenged as you embark on this transformative reading adventure.
4. "The Four Agreements: A Practical Guide to Personal Freedom" by Don Miguel Ruiz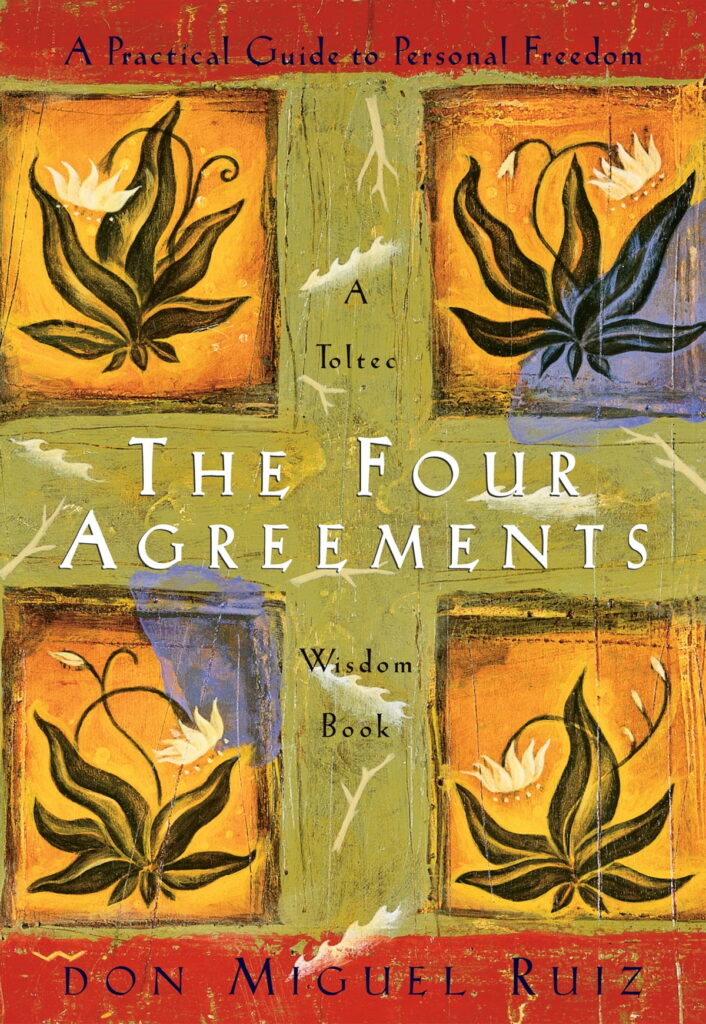 Discover the power of agreements with Don Miguel Ruiz's insightful book "The Four Agreements." In this transformative guide, Ruiz offers a code of conduct that can transform our lives and relationships. Through principles such as being impeccable with your word and not making assumptions, we learn how to foster empathy and kindness within ourselves and extend them to others. Prepare to embrace a new way of living and deepen your understanding of empathy and kindness.
5. "Empathy: Why it Matters, and How to Get it" by Roman Krznaric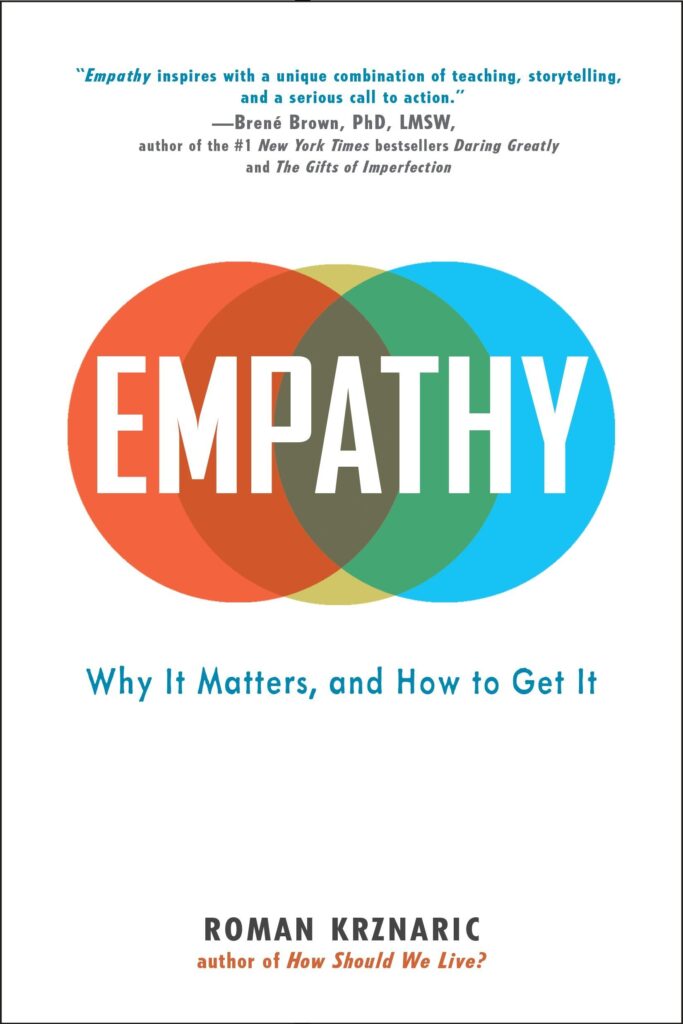 Roman Krznaric's thought-provoking book "Empathy: Why it Matters, and How to Get It" takes us on a journey to explore the depths of empathy. Through compelling stories and practical exercises, Krznaric challenges us to expand our capacity for empathy and understand its significance in fostering meaningful connections. Gain valuable insights and learn practical techniques to cultivate empathy, not just in our personal lives but also in our professional roles.
As the sun sets on this June blog post, we hope you're feeling excited to embark on this enriching reading journey that cultivates empathy and kindness. Michelle Obama's "The Light We Carry," Kim Scott's "Radical Candor," Brené Brown's "Dare to Lead," Don Miguel Ruiz's "The Four Agreements," and Roman Krznaric's "Empathy: Why it Matters, and How to Get it" are remarkable books that will deepen your understanding of empathy and kindness in both personal and professional contexts.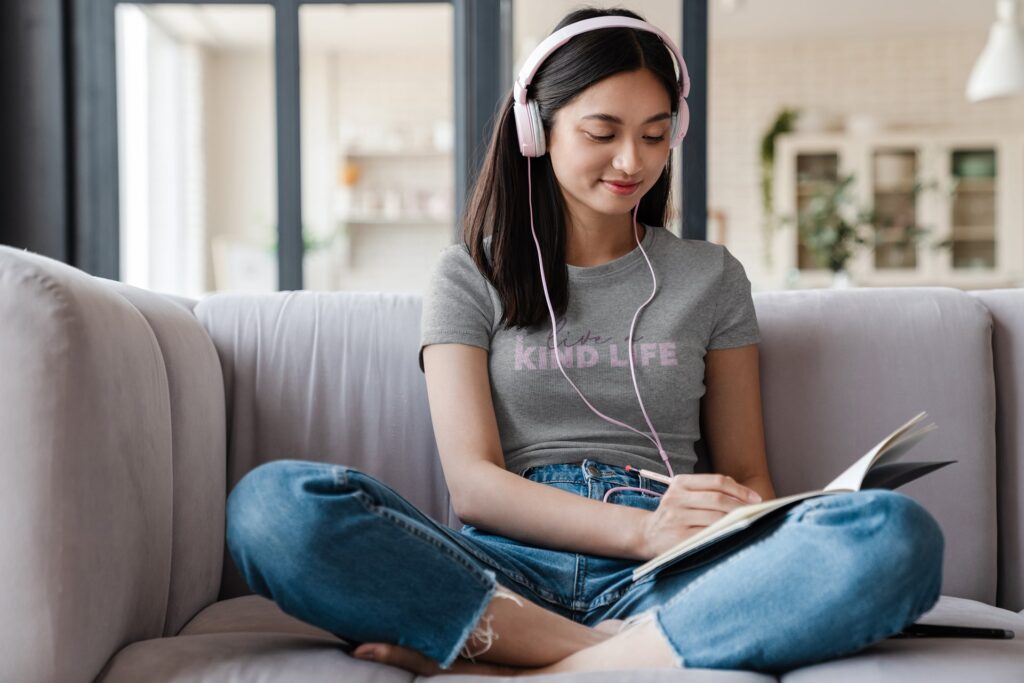 Through the inspiring stories, practical techniques, and thought-provoking insights within these pages, you'll discover new ways to lead with compassion, embrace vulnerability, and foster meaningful connections. These authors challenge us to be the catalysts for positive change, encouraging us to create workplaces and communities where empathy and kindness thrive.
As you immerse yourself in these books, let their wisdom guide you to new heights of personal and professional growth. May their messages resonate deeply within you, inspiring you to lead with empathy, kindness, and a commitment to improving the world.
So, dear readers, as you savor the warmth of the summer months, remember to make time for yourself, nourish your soul with these remarkable reads, and let the power of empathy and kindness permeate every aspect of your life. Together, let's create a ripple effect of compassion and understanding that extends far beyond the pages of these books.
Happy reading, and may this summer be filled with transformative insights, heartfelt connections, and the beauty of leading with empathy and kindness!